This is your user page, Blueybluepaw. Please edit this page to tell Criminal Case Official Fan-Fiction Wiki about yourself!
My Fanmade Cases
I am BlueBlueys Brother And fellow creator.
All Of my charecters are okay to use.You Just Need to tell Me
I am a vet Tech and dog rescue worker,And TA
i love in Arizona
i am 20 years old
I have been to 7 other countries (Canada,Mexico, Australia,Greece,Brazil,Japan and Vietnam) And hope to Add more to the list
I love spicy food
my series are Race Through Time,Cowbell Mines,Wild West
My Collabs are Mable City
Solo Cases
Characters from My Series
made by me or Hamad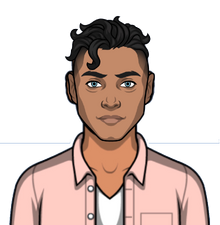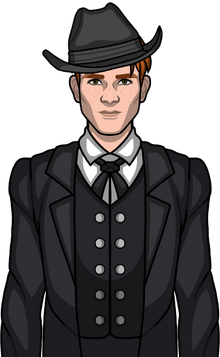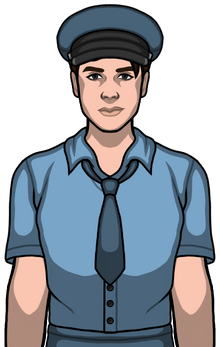 Community content is available under
CC-BY-SA
unless otherwise noted.