South Coast is the second district in Blue Coasts to be investigated by the player. It contains seven cases, just like every other district in Blue Coasts. After this district is finished, the player will move on to the City Center. The main themes in this district are the Miss Blue Coasts beauty pageant and Kyle Montgomery's estranged relationship with his parents, Julep Montgomery and Philippe Montgomery.
Cases
Case #8, Price Of Beauty: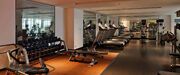 Case #9, Sargassum Slaying: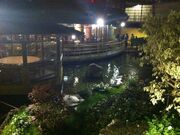 Case #10, Deathblood Whirlpool: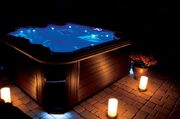 Case #11, Phantom Ballplayer: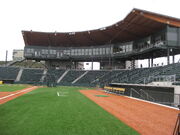 Case #12, Castaway Corpse:
Case #13, All-Points Bullets:
Case #14, The Hottest Girl: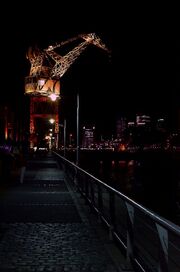 Community content is available under
CC-BY-SA
unless otherwise noted.