Residential Zone is the fourth district in Townville to be investigated by the player in PetersCorporal's fangame. It contains eleven cases, as well as every other district in Townville. After this district is finished, the player will head to the Cultural Center.
The main themes in this district are the Hades-Flukes gang war, the Townville Soccer Tournament, and Harry Clover.
Cases
Case #34, Guns In The Backyard: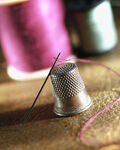 Victim: Ramon Greensworth
Weapon: Needle
Killer: Greg
Case #35, A Cake To Die For: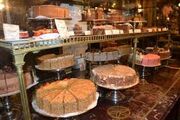 Victim: Hansel Brondele
Weapon: Dynamite
Killer: Johanna Wickle
Case #36, Soccer And Firecrackers: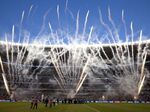 Victim: Kelvin Cross
Weapon: Flare
Killer: Kingsley Winds
Case #37, Off With The Head:
Victim: Manuel Prada
Weapon: Breakdown lorry
Killer: Oscar Burgh
Case #38, Up The Roof: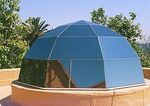 Victim: Arnold Eastfield
Weapon: Glass dome
Killer: Lilette Noah
Case #39, Dress The Veins: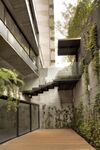 Victim: Paula Thomas
Weapon: Scissors
Killer: Miguel Llanos
Case #40, Suspended Match: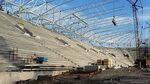 Victim: Herman O'Fray
Weapon: Iron bar
Killer: Dany Jafar
Case #41, Killing In The Borderline:
Victim: Franco Baldebin
Weapon: Biting
Killer: Matthew Baldebin
Case #42, The Parking Lot Of Homicides:
Victim: Hank Roberts
Weapon: Asbestos
Killer: Timm Nesta
Case #43, The Restaurant Phantom:
Victim: George Framel
Weapon: Wine glass
Killer: Lucy Framel
Case #44, Demise In Fresh Air:
Victim: Harry Clover
Weapon: Arsenic
Killer: El Pantera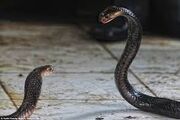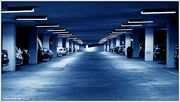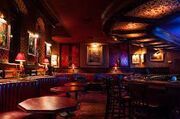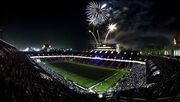 Map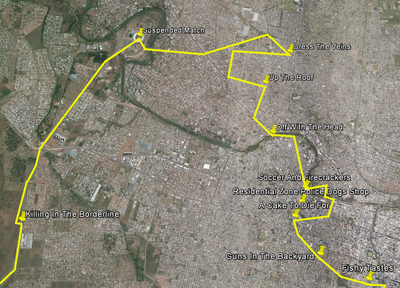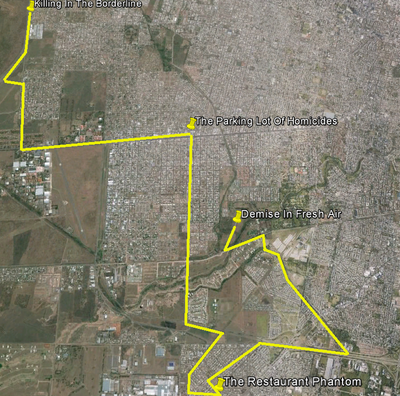 Police Dogs Shop
To unlock the police dogs shop in the Cultural Center, the player has to earn 46 gold medals first. The available dogs in the shop are the next:
Dog
Cost
Output
Fox Terrier
800,000 coins

5,000 coins (Small)

300 XP (Tiny)

Chow Chow
900,000 coins

10 Energy (Tiny)

3 Lucky cards (Small)

Doberman Dog (Premium)
900 cash

2 Orange juices (Small)

15 Energy (Small)
Level
Hearts required
Stats increase
Level 2
70 Hearts
Skill 2: +1 bar
Level 3
280 Hearts

Skill 1: +1 bar

Skill 2: +1 bar

Level 4
840 Hearts

Skill 1: +1 bar

Skill 2: +1 bar

Level 5
1680 Hearts
Skill 1: +2 bars
Community content is available under
CC-BY-SA
unless otherwise noted.