New Townville is the seventh and final district in Townville to be investigated by the player in PetersCorporal's series. It contains only four cases, as opposed to the rest of the districts in the season, which contain 11. After this district is finished, the player will head on to Blue Coasts (Season 2).
The main themes in the district are Bryan Stefode's plan to regain power and the Jamins' (Robert & Wanda) plan for the same purpose.
Creation
New Townville was not originally a district of the city, its territory was actually bought by Mayor Paul Waters. To read more about the creation of the district, see Low River.
Cases
Case #67, Victim Of The New Lands: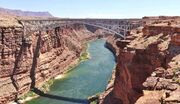 Case #68, Quest For The Past: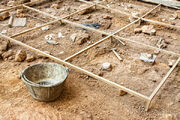 Victim:

Kevin Hestredy

Weapon: Thread
Killer: Gustave Rod
Case #69, Into The Eagle's Trap:
Case #70, Zygotes From The Afterlife: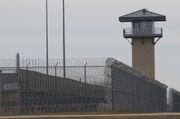 Trivia
New Townville hadn't been originally planned, but was instead added at the last minute to the series. Initially, it was going to be only one bonus case, and the number kept going up until it was established that it would be four cases long, thus making the total season 70 cases long.