Downtown is the third district in Townville to be investigated by the player in PetersCorporal's fangame. It contains eleven cases, as well as every other district in Townville. After this district is finished, the player will head to the Residential Zone.
The main themes in this district are Jade River Holdings, Today's Network, the Cleaning Patrol, Linda Farren, the Mayor's business and the mayoral elections.
Cases
Case #23, Greed Of The Treasures: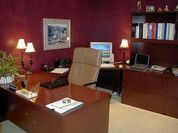 Victim: Josephine Yode
Weapon: Inkwell
Killer: Jonas Gadell
Case #24, Newspaper In Blood: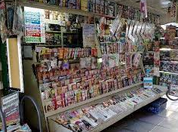 Victim: Kellin Cardagreen
Weapon: Printing machine
Killer: Bill Pagosh
Case #25, Red Waters: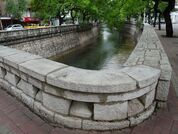 Victim: Daniel Peterson
Weapon: Worms
Killer: Franklin Untrill
Case #26, Hoist The Dead: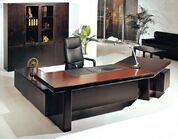 Victim: Martin Darejam
Weapon: Paintbrush
Killer: Friedric Franche
Case #27, Sudden Death: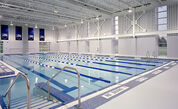 Victim: Florence Adams
Weapon: Bottle of water
Killer: Lyla Trebish
Case #28, A Lethal Campaign: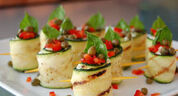 Victim: Alberto Gandil
Weapon: Roach poison
Killer: Lucy Loas
Case #29, Jump To Hell: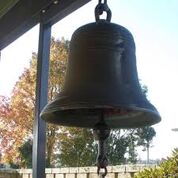 Victim: Barry Dumbbell
Weapon: Fishing line
Killer: Krey Hjodarp
Case #30, Climb Out The Culvert:
Victim: Christian Edu
Weapon: Drowning
Killer: Douglas Jenn
Case #31, Wardrobed Corpse:
Victim: Robert Agrode
Weapon: Bedside table
Killer: Jenette Yodes
Case #32, White Ghoulish Nurses:
Victim: Joe Lafed
Weapon: Cyanide
Killer: Bertha Zapper
Case #33, Fishy Tastes:
Victim: Mitch Anteur
Weapon: Frying oil
Killer: Linda Farren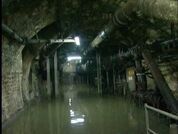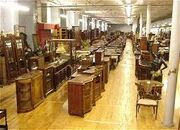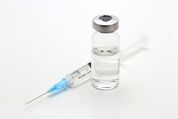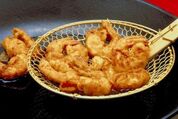 Map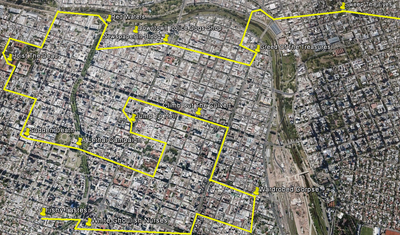 Police Dogs Shop
To unlock the police dogs shop in the third district, the player has to earn 24 gold medals first. The available dogs in this shop are the next:
Dog
Cost
Output
Samoyedo
400,000 coins

200 XP (Tiny)

2 lucky cards (Tiny)

Rottweiler
450,000 coins

200 XP (Very tiny)

2,000 coins (Small)

Tibetan Mastiff (Premium)
500 cash

200 XP (Small)

1 Orange juice (Small)
Level
Hearts required
Stats increase
Level 2
50 Hearts
Skill 2: +1 bar
Level 3
200 Hearts
Skill 1: +1 bar
Level 4
600 Hearts

Skill 1: +1 bar

Skill 2: +1 bar

Level 5
1200 Hearts

Skill 1: +1 bar

Skill 2: +2 bars
Community content is available under
CC-BY-SA
unless otherwise noted.