Cultural Center is the fifth district in Townville to be investigated by the player in PetersCorporal's fangame. It contains eleven cases, as well as most other districts in Townville. After this district is finished, the player will head to the Town Outskirts.
The main themes in this district are The Wizard Of Seas, the suicide of Elena Smith, and the business feud between Artclan and Right Art.
Cases
Case #45, The Heinous Painting: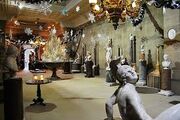 Case #46, Economic Studies Of Death: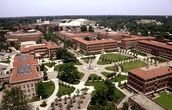 Case #47, Yoga Killers: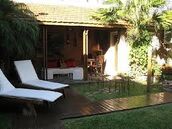 Case #48, Blue Blood: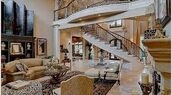 Case #49, Musicians' Revenge: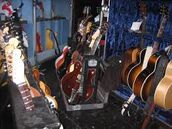 Case #50, Elite Wars: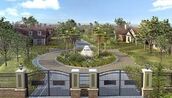 Case #51, Water And Electric Guitars: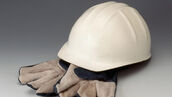 Case #52, Bestrewed Insides:
Case #53, Yacht Lovers: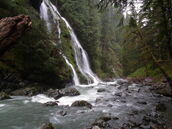 Case #54, Terror In Hotel:
Case #55, The Electrify: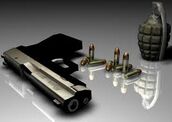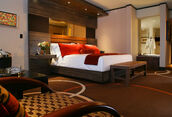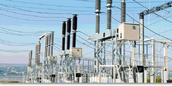 Map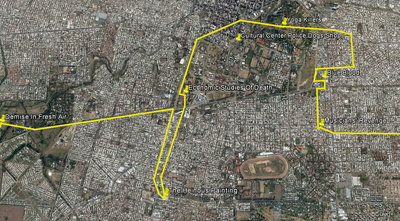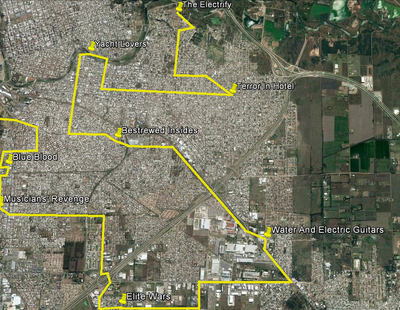 Police Dogs Shop
To unlock the police dogs shop in the Cultural Center, the player has to earn 46 gold medals first. The available dogs in the shop are listed below.
Dog
Cost
Output
Fox Terrier
800,000 coins
5,000 coins (Small)


300 XP (Tiny)

Chow Chow
900,000 coins
10 Energy (Tiny)
3 Lucky cards (Small)
Doberman Dog (Premium)
900 cash
2 Orange juices (Small)
15 Energy (Small)
Level
Hearts Required
Stats Increase
Level 2
70 Hearts
Skill 2: +1 bar
Level 3
280 Hearts
Skill 1: +1 bar
Skill 2: +1 bar
Level 4
500 Hearts
Skill 1: +1 bar
Skill 2: +1 bar
Level 5
1350 Hearts
Skill 1: +2 bars
Community content is available under
CC-BY-SA
unless otherwise noted.