Countryside is the first district in Townville to be investigated by the player in PetersCorporal's fangame. It contains eleven cases, as well as every other district in Townville (except for New Townville). After this district is finished, the player will head on to the Commercial Area.
The main themes in this district are Jamin Family Company, Cecilia DiGiappo and the landbuyer Steve Zasts.
Cases
Case #1, The Murdered Milker:
Case #2, Riverside Slaughter: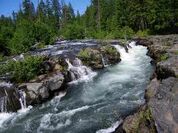 Case #3, Decease Behind The Trees: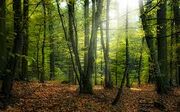 Case #4, The Crimes At Work: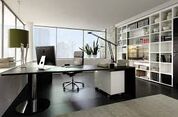 Case #5, Can't Touch This: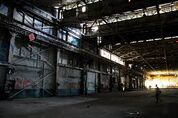 Case #6, Shoot, Carry, Hang: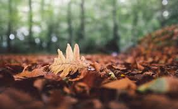 Case #7, Bullets Above: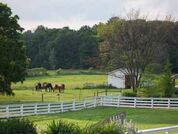 Case #8, Within The Fire: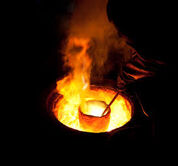 Case #9, Arabian Poison:
Case #10, Swimming Dead:
Case #11, Murder Behind Bars: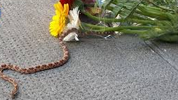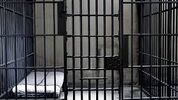 Police Dogs Shop
To unlock the police dogs shop in the Contryside, the player has to earn 2 gold medals first. The available dogs in this shop are the next:
Dog
Cost
Output
Labrador Retriever
100,000 coins

1,000 coins (Very tiny)

1 lucky card (Very tiny)

Greyhound
100,000 coins

100 XP (Very tiny)

1 lucky card (Very tiny)

Pitbull (Premium)
100 cash

10 energy (Very tiny)

1 lucky card (Tiny)
Level
Hearts required
Stats increase
Level 2
30 Hearts
Skill 2: +1 bar
Level 3 
120 Hearts
Skill 1: +1 bar
Level 4
360 Hearts
Skills 1&2: +1 bar
Level 5
720 Hearts

Skill 1: +1 bar

Skill 2: +2 bars
Community content is available under
CC-BY-SA
unless otherwise noted.