Commercial Area is the second district in Townville to be investigated by the player in PetersCorporal's fangame. It contains eleven cases, as well as every other district in Townville. After this district is finished, the player will head Downtown.
The main themes in this district are Green Year Parade, the activists and Gary Perkins.
Cases
Case #12, 
Bake My Body
: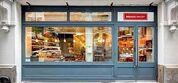 Victim: Stephen Xaint
Weapon: Scalpel
Killer: Clèment Ouleaunge
Case #13, 
End Of The Flight
:
Victim: Uriel Valster
Weapon: Wrench
Killer: Mark Neil
Case #14, 
The Corpse Which Smelled Right
: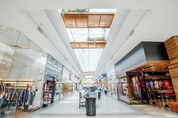 Victim: Herman Yoth
Weapon: Cash register
Killer: Valerie Bade
Case #15, 
Jewels Of Death
: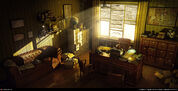 Victim: Laurean Ohdie
Weapon: Gemstone
Killer: Wade Naff
Case #16, 
Evil Dinner
: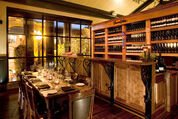 Victim: Joey Carel
Weapon: Secateurs
Killer: Nadine Victoria
Case #17, 
Dead End
: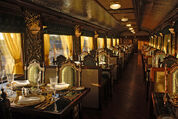 Victim: Jared Mangrim
Weapon: Rampuri knife
Killer: Albert Korfberg
Case #18, 
Buried With Roses
: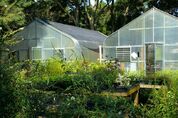 Victim: Ashton Fox
Weapon: Asphyxiation
Killer: Lila Uliana
Case #19, 
Purchase A Murder
: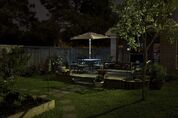 Victim: Yale Williams
Weapon: 9mm
Killer: Ignace Sount
Case #20, Souvenirs For A Grave:
Victim: Zoe Jeke
Weapon: Nail
Killer: Brenda Paradis
Case #21, Rocky Knife:
Victim: Walter Sandman
Weapon: Knife
Killer: Brendon Bourbon
Case #22, Sweep The Eyes:
Victim: Carlton Klovan
Weapon: Broom
Killer: Chandler Beemie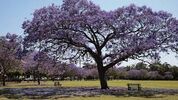 Map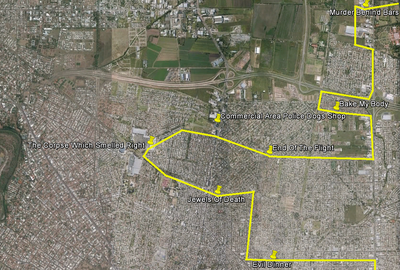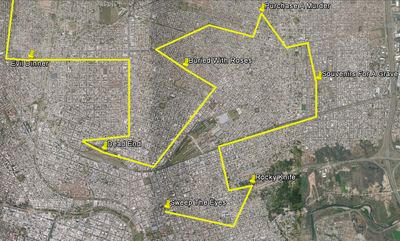 Police Dogs Shop
To unlock the police dogs shop in the Commercial Area, the player has to earn 13 gold medals first. The available dogs in this shop are the next:
Dog
Cost
Output
Poodle
200,000 coins

1,500 coins (Tiny)

1 lucky card (Very tiny)

Bulldog
220,000 coins

1,500 coins (Very tiny)

150 XP (Small)

Old English Sheepdog (Premium)
350 cash

1,600 coins (Tiny)

15 Energy (Small)
Level
Hearts required
Stats increase
Level 2
40 Hearts
Skill 1: +1 bar
Level 3
160 Hearts
Skill 2: +1 bar
Level 4
480 Hearts
Skill 1: +2 bars
Level 5
960 Hearts

Skill 1: +2 bars

Skill 2: +1 bar
Community content is available under
CC-BY-SA
unless otherwise noted.